Water Dilutable Materials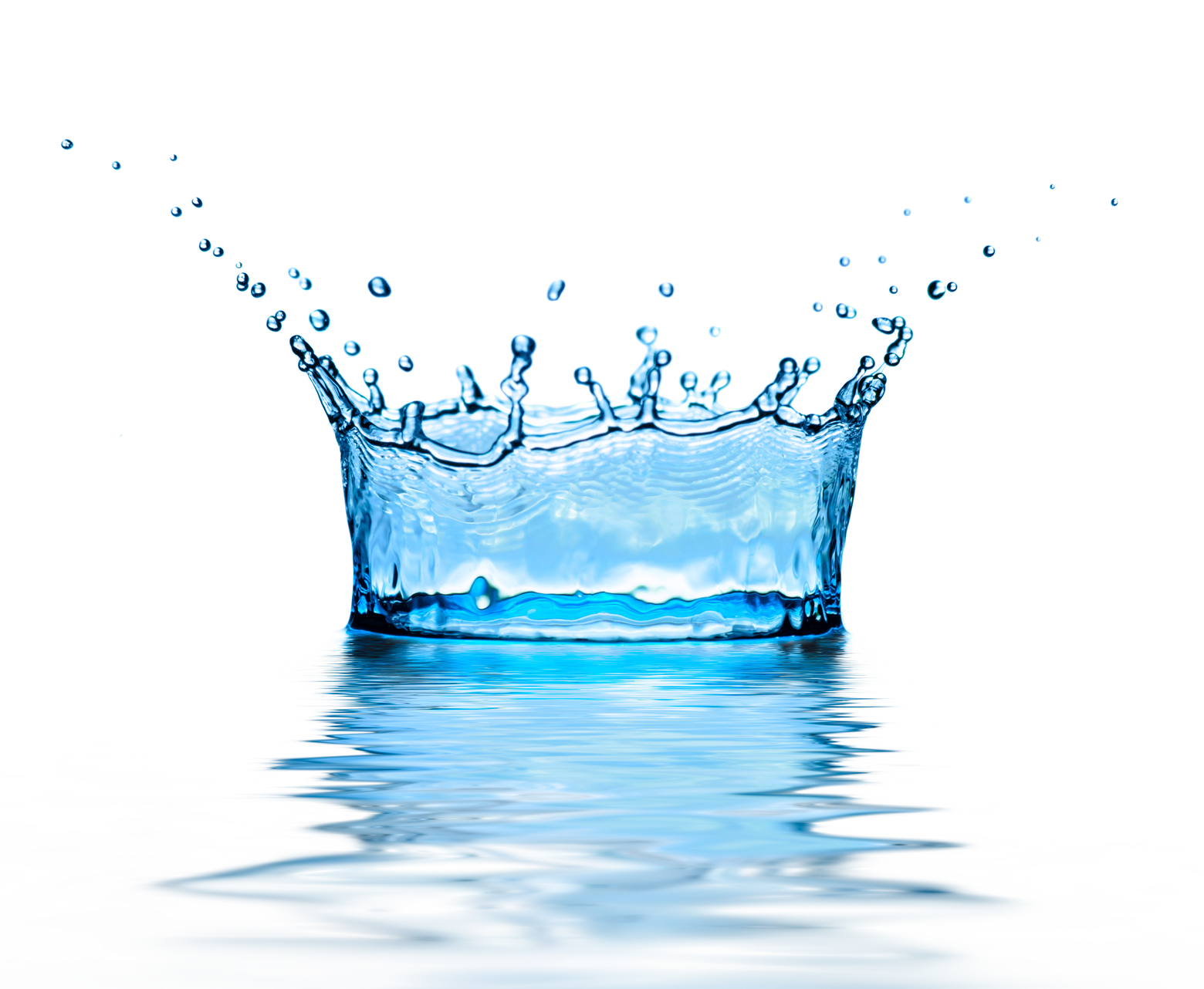 Environmentally friendly water dilutable materials can be applied especially in industrial manufacturing in primary automotive production and car parts production. We supply the Akrylmetal water dilutable paints and varnishes not only to automotive primary production but also e.g. to companies manufacturing sports equipment.
If you have any questions concerning the offered products, please contact us directly at our e-mail address akrylmetal@synpo.cz or at the telephone numbers listed in Contacts.